Seasoned Specialists
At First Finish, our team is comprised of experts with extensive industry experience, who are well-versed in delivering projects on time and on budget. Not only do we have a proven track record of delivering successful projects to our clients, we also utilized our knowledge effectively in support of our community.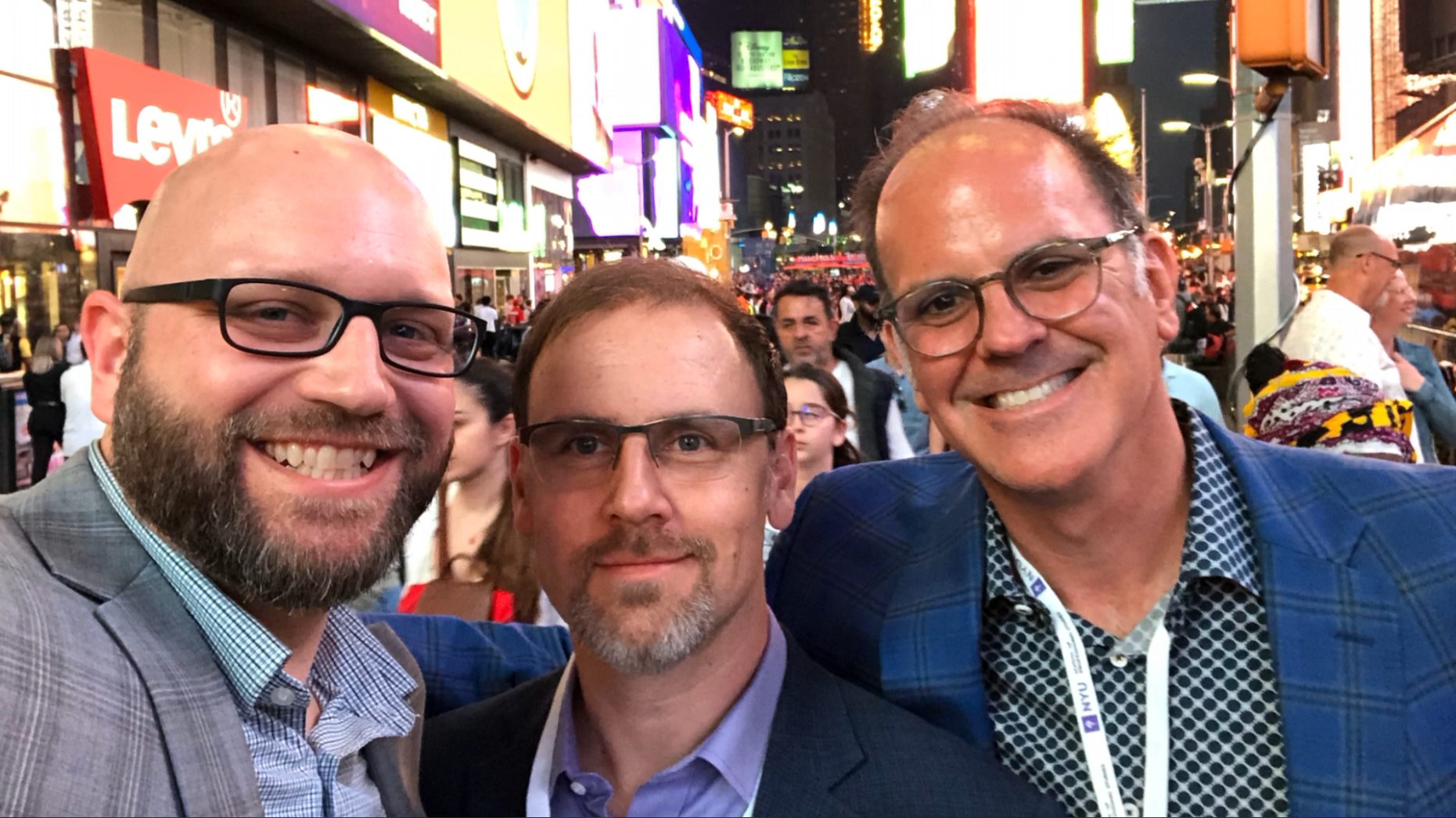 Leadership Team
We're innovators driven by our creativity. We understand that successful collaborations lead to the best results for our clients, and that message begins at that top.
Learn More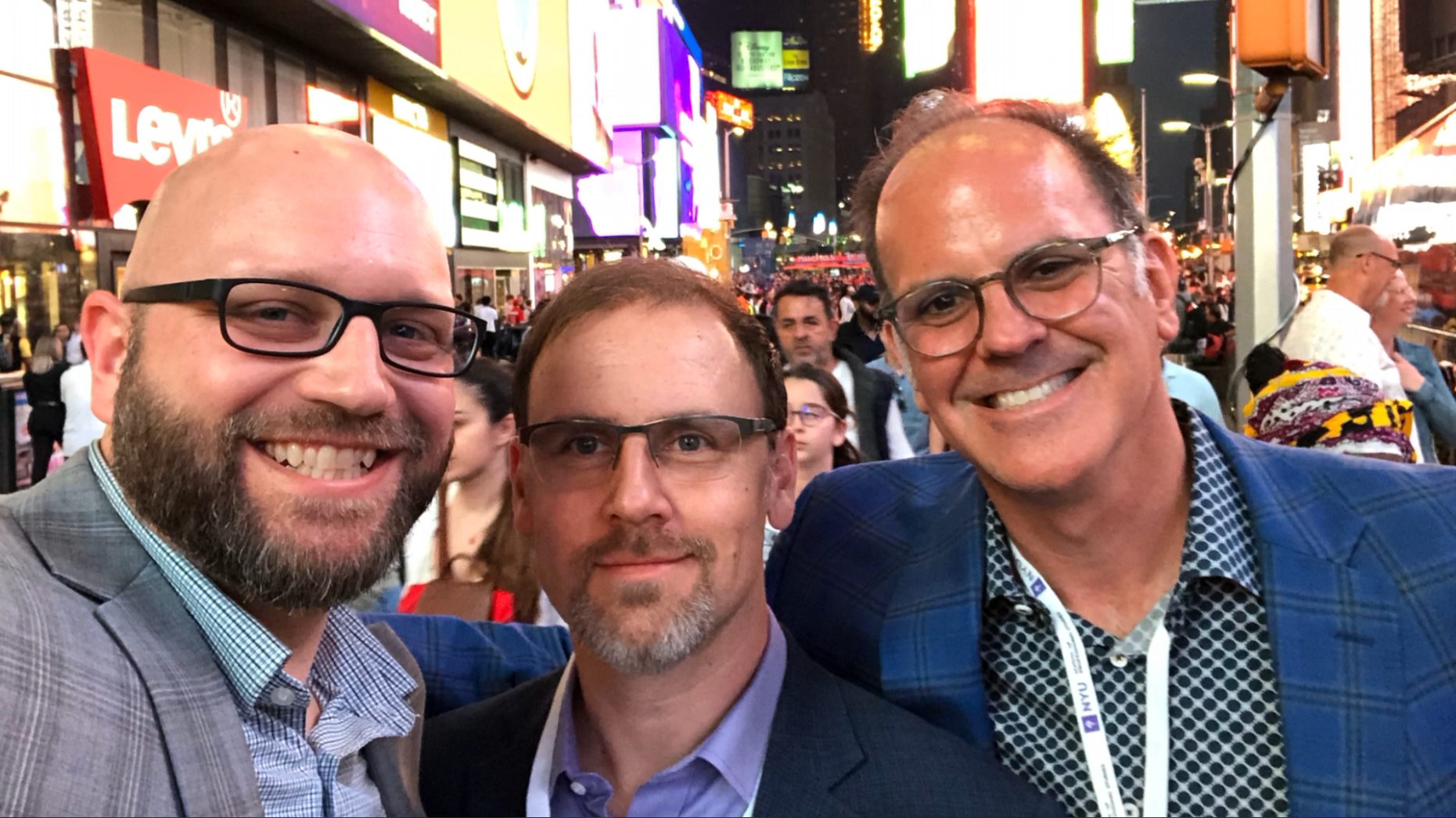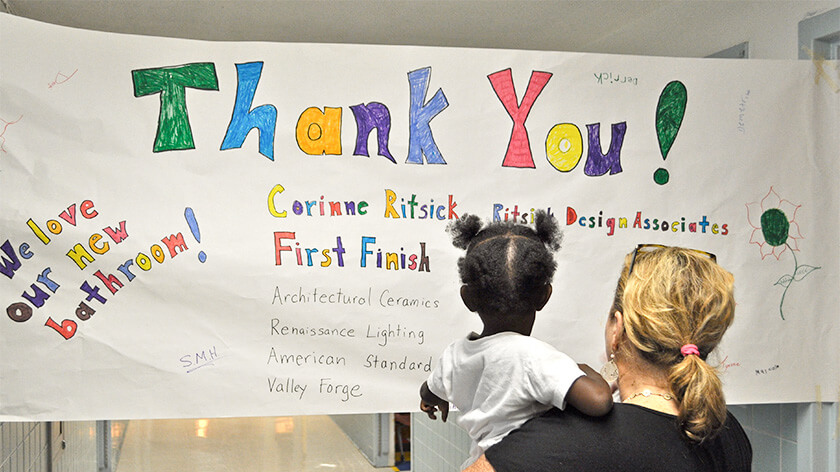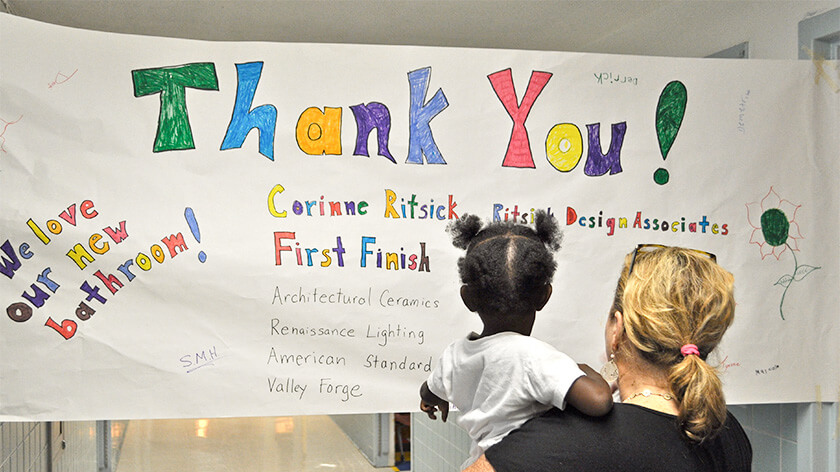 Corporate Responsibility
At First Finish, our success is closely tied to our environmental contributions and social involvement. We look beyond the industry, as we strive to provide the maximum impact to our local communities.
Learn More