Career Opportunities
At First Finish, we cultivate an environment that fosters mutual respect amongst the entire team—allowing everyone to lead in their area of expertise, to think creatively and decisively, and to do their best work. Our people are our most valuable assets, and we take pride in what we accomplish together.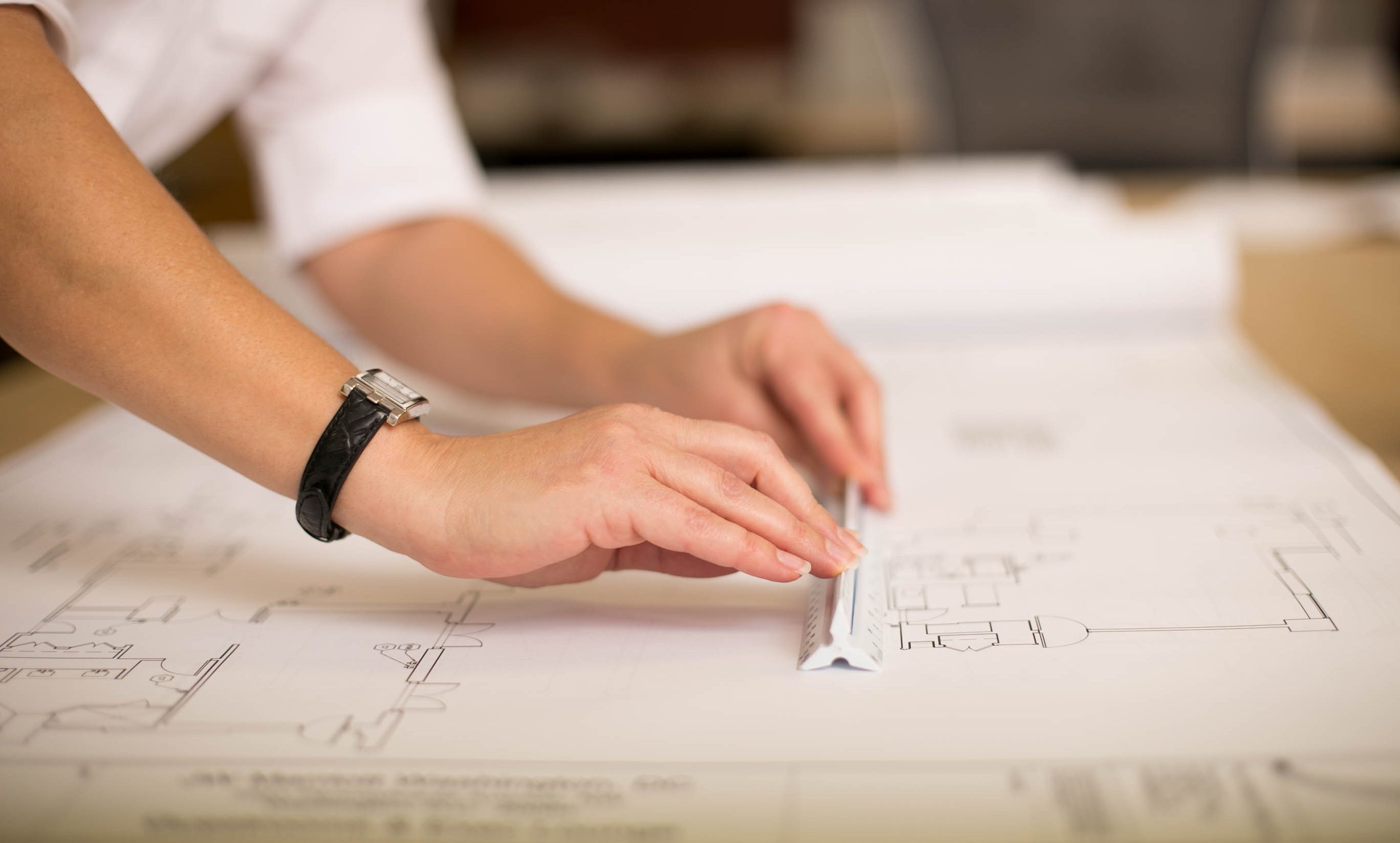 Assistant Site Superintendent
Columbia, MD
The Assistant Site Superintendent is responsible for maintaining quality control, a high level of customer service, and subcontractor relations as related to construction and renovation projects primarily in respect to the supervision of subcontractors, laborers, and material management.
Apply Now
Construction Site Superintendent
Orange County, CA
The Construction Site Superintendent is responsible for regulating site safety, managing multiple trades, communicating effectively with the entire project team, and maintaining quality control on all construction projects.
Apply Now