Guest Rooms
From footprint modifications to tub-to-shower conversions, we know that no two guest room projects are alike.
View All Guest Room Projects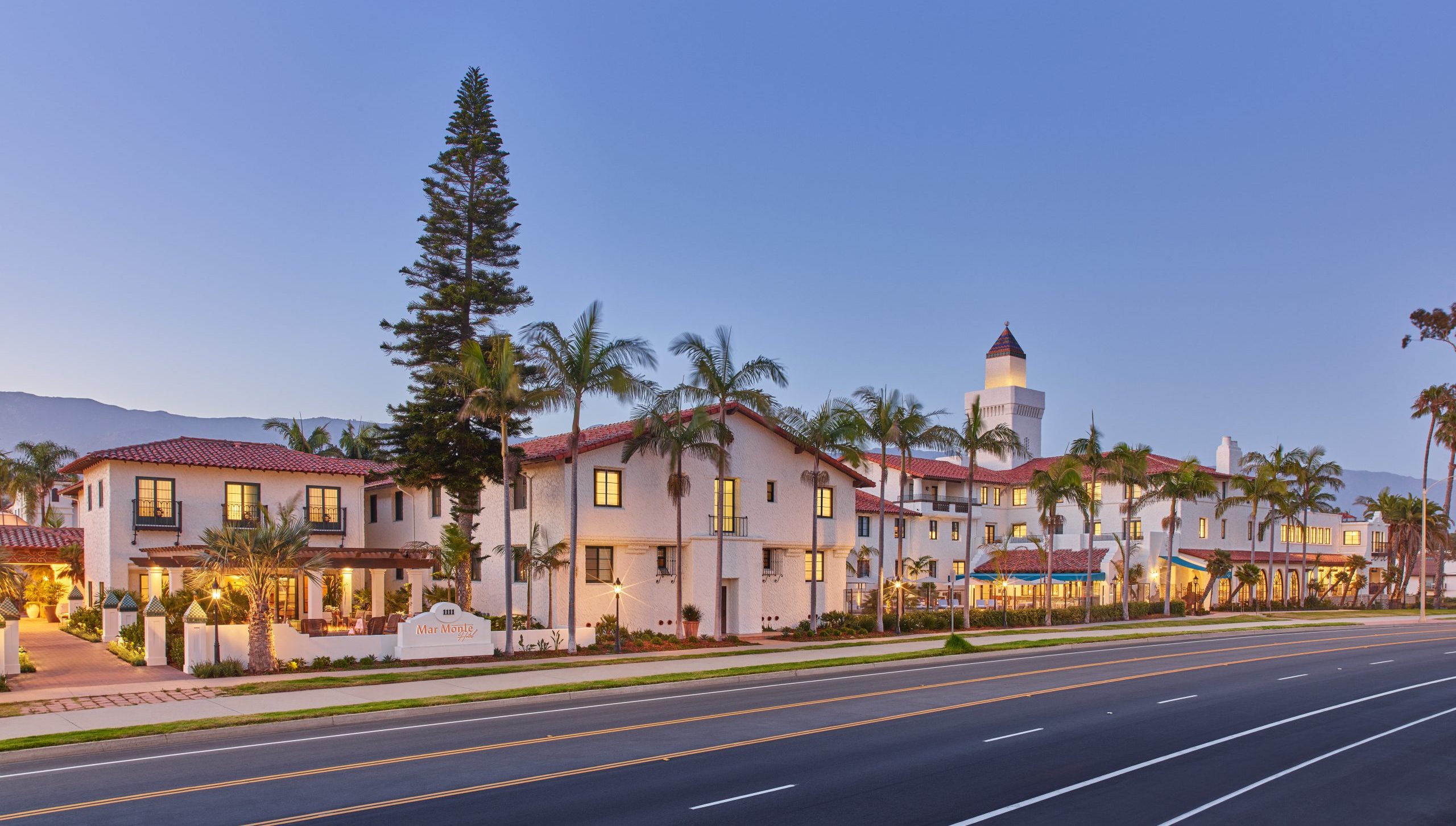 Sheraton Steamboat Resort Villas
Completed in 2018, the renovation of the Sheraton Steamboat Resort Villas in Steamboat Springs, Colorado saw a conversion of the west tower guest rooms into timeshare villas. Comprised of extensive exterior and interior work, the scope consisted of new sliding doors, curtain wall windows, and Juliet balconies to add more square footage in the timeshare villas.
Learn More