Pre-Acquisition & Due Diligence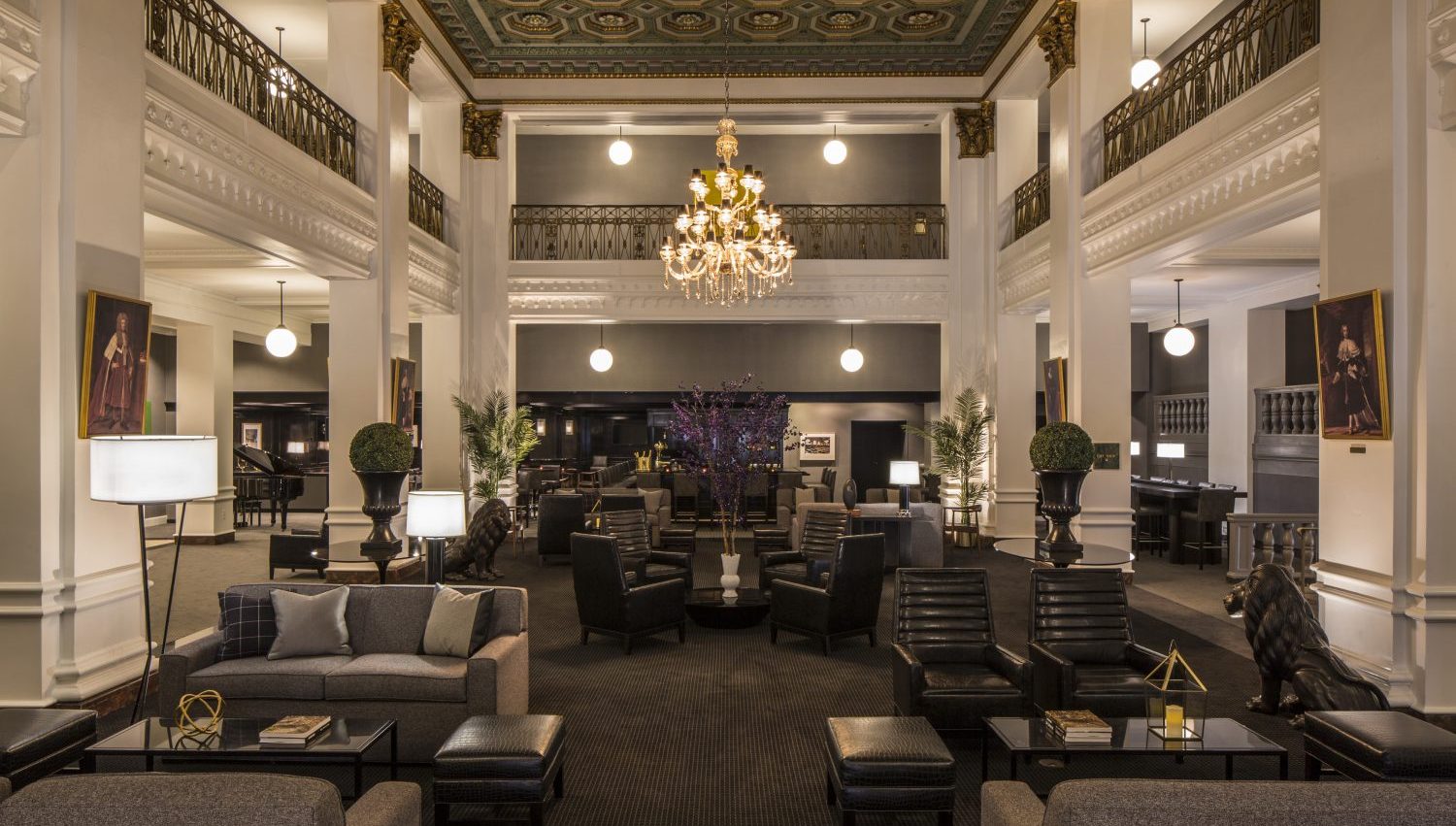 Overview
Services in evaluation
Aside from the cost of acquiring a property, we know the second largest element of risk for our clients is the renovation that follows. At First Finish, it's the work we do up front with multiple team members that enables us to catch the unforeseen and ensure our clients see the full picture.
Lord Baltimore Hotel
Various conceptual budgets during the preconstruction phase were developed for the Lord Baltimore Hotel renovation project. Upon aligning the design with the budget, two model rooms were constructed. These model rooms were reviewed, and the scope of work was refined several times to ensure that the rooms met the stringent needs of guests.
View Project