Leadership Team
We're innovators driven by our creativity. We understand that successful collaborations lead to the best results for our clients, and that message begins at that top.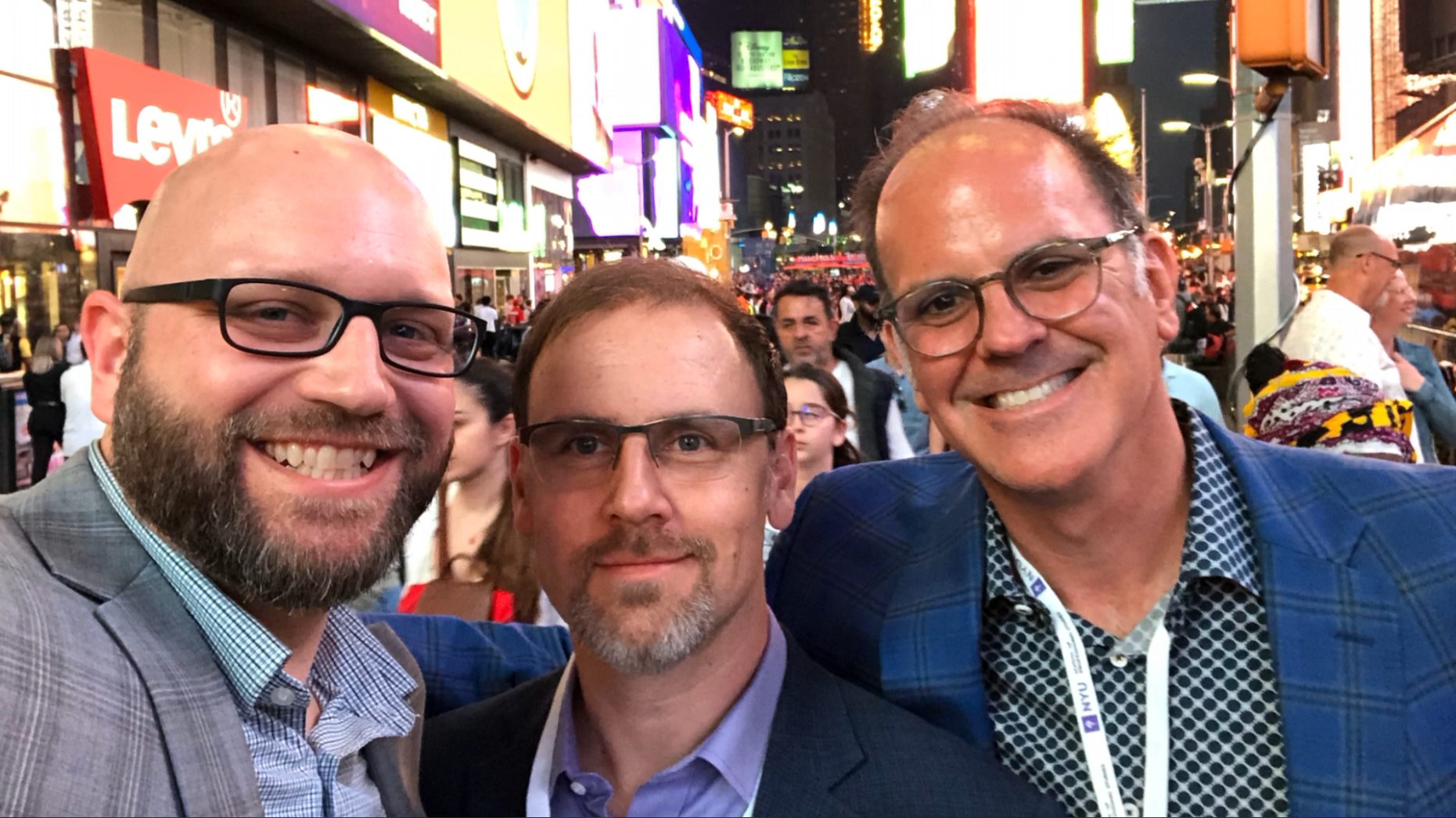 Our People
First Finish is comprised of exceptionally diverse and experienced team members. We are leaders, who are empowered to think critically and creatively. Our collective expertise is unique, allowing us to provide honest and efficient responses and solutions.
We think far beyond the project at hand, and we pride ourselves on effective collaboration with our clients. At First Finish, we bridge the gap between all project team members, ensuring only successful results.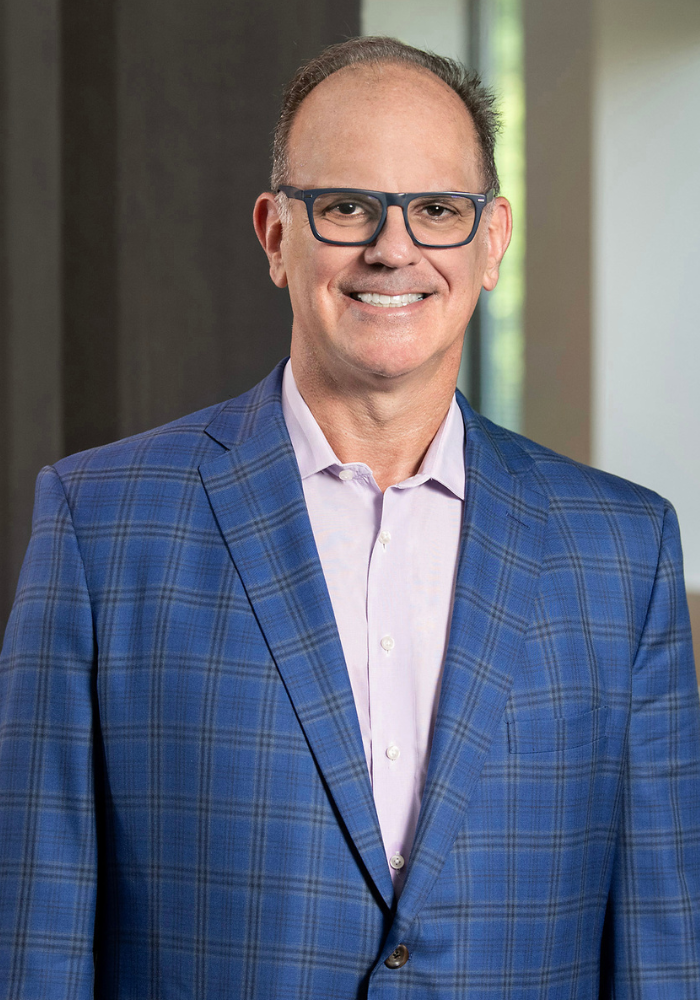 David Burman
President & Founder
What does it take to deliver a project successfully?
In addition to passion, drive, collaboration, and teamwork, I surround myself with experts. Our teams are made up of leaders and innovators, with a diverse knowledge of the industry and a determination to push through challenges by developing efficient and effective solutions. They are the cornerstone of our success.
Highlights
Personally overseen close to $1B worth of construction projects.
Winner of the SmartCEO Baltimore/Washington Skyline Award for general contractor/construction.
Bryan Higgins
Partner/Executive Vice President
How do you think beyond the build?
Understanding that our projects are more than just the sticks and bricks. The key element that differentiates us is our drive to understand our client(s) as well as the overarching goal of the project and utilizing the talent of our people to achieve success. It's what truly makes us who we are as builders.
Highlights
Influenced and managed teams with close to $1B in construction projects.
Spoken on numerous industry panels addressing topics that range from innovative green techniques to managing the economy.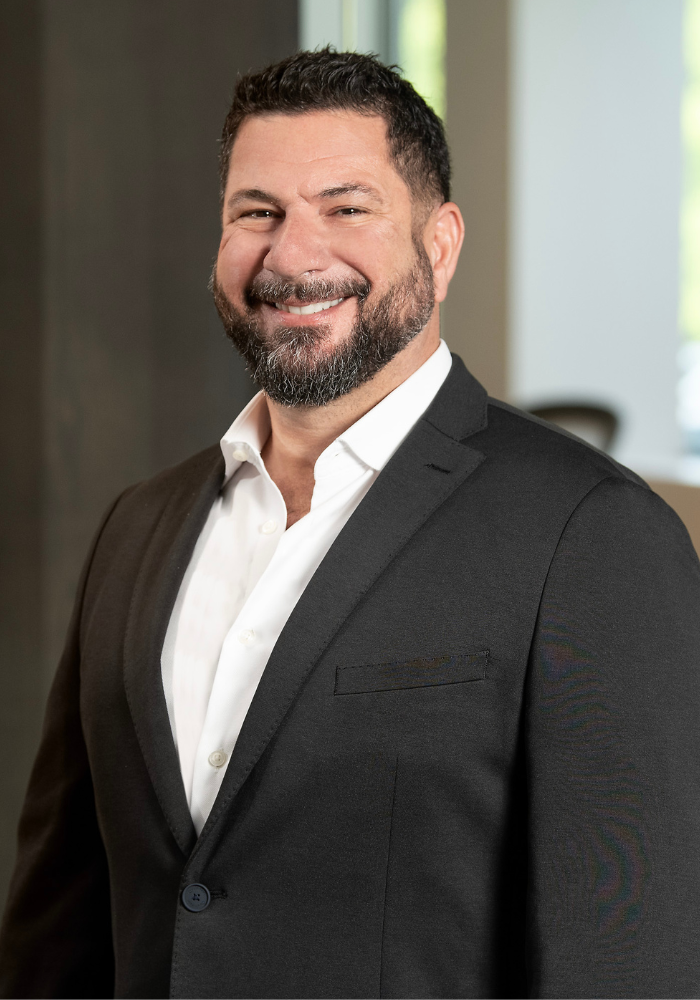 David Puglisi, LEED AP ID+C
Partner/Vice President of Operations
What's been your most memorable project?
The Little Nell in Aspen, Colorado. It was a fast-track, 12-week renovation of a 5-star/5-diamond, ski-in/ski-out resort. We were tested on this project, but we adapted and developed the necessary solutions; and ultimately, we won multiple national awards for our work. We really showed the industry as well as ourselves who we could be, and who we are with this project.
Highlights
Qualifying agent for First Finish across the country, from Florida to California.
Served as Power Production Specialist with the United States Air Force and is a certifed Technical Diver/Divemaster.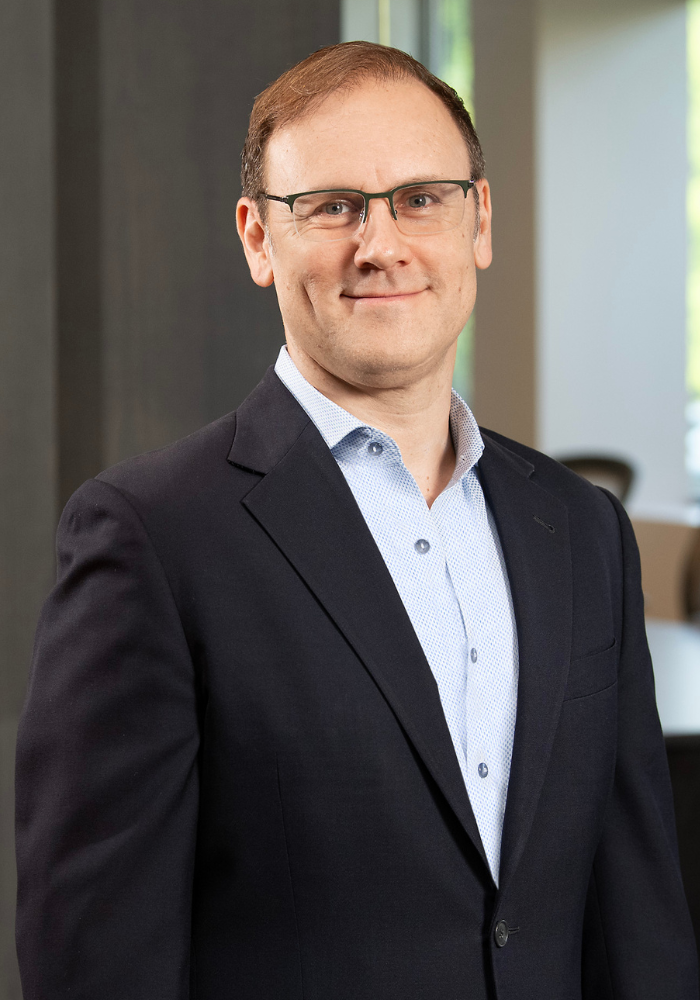 Jason Stock, LEED AP
Vice President of Business Development
What's your favorite part of a project?
Everything typically begins with a story. A developer sees something that is and imagines what it can become. A team comes together to help realize that vision. Regardless of how satisfying seeing the end-result may be, once the dust settles, the ribbons are cut and the awards are received, perhaps the most fulfilling part is recounting the infinite stories of the steps taken along the way with those who shared in the journey.
Highlights
Has held director positions on several hospitality and lodging associations--locally, state-wide, nationally, and internationally.
Formerly a commercial attaché overseas as well as a founder of a bilateral chamber of commerce.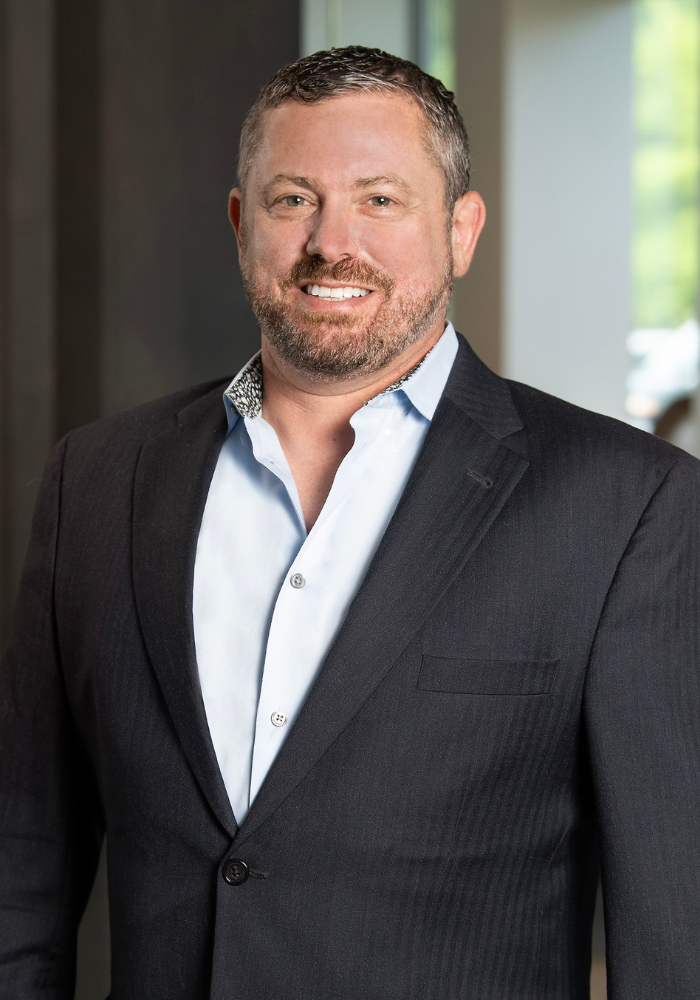 Billy Frishman
Vice President of Project Management
What's your vision for the future of hospitality?
Energy conservation and renewable sources will continue to become a larger part of the construction landscape. Not only is the demand for these innovations continuing to rise, they are also becoming more cost-effective solutions and integral in achieving a successful project in design as well as operation.
Highlights
More than 25 years of construction experience in residential and commercial ground-up, renovation, and site development projects.
Led teams to deliver success on over $200 million worth of construction projects.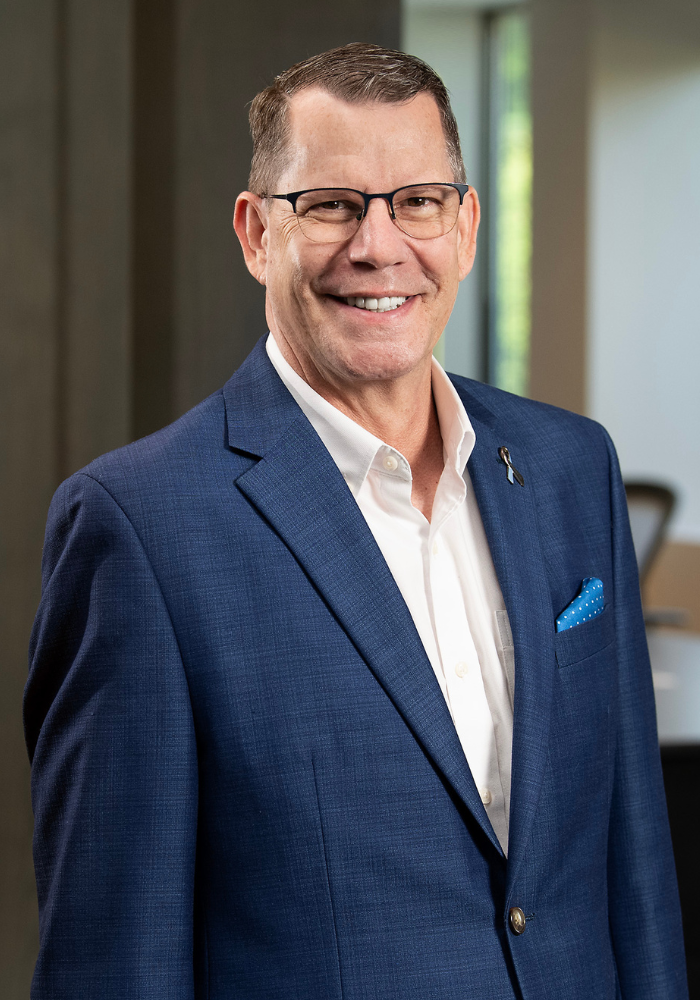 Brian Bagniefski
Vice President/General Manager (Florida)
What drives your creativity?
The desire and joy I get from seeing the look in people's eyes when they see what we were able to do for them and their property. Newly created spaces and products are always exciting for their owners, operators, and ultimately their customers. It's just as exciting for me to deliver the finished project and experience that with them.
Highlights
Developed the three-part punch process currently implemented on every project to ensure quality control.
A former Executive Chef and veteran of the United States Army & National Guard.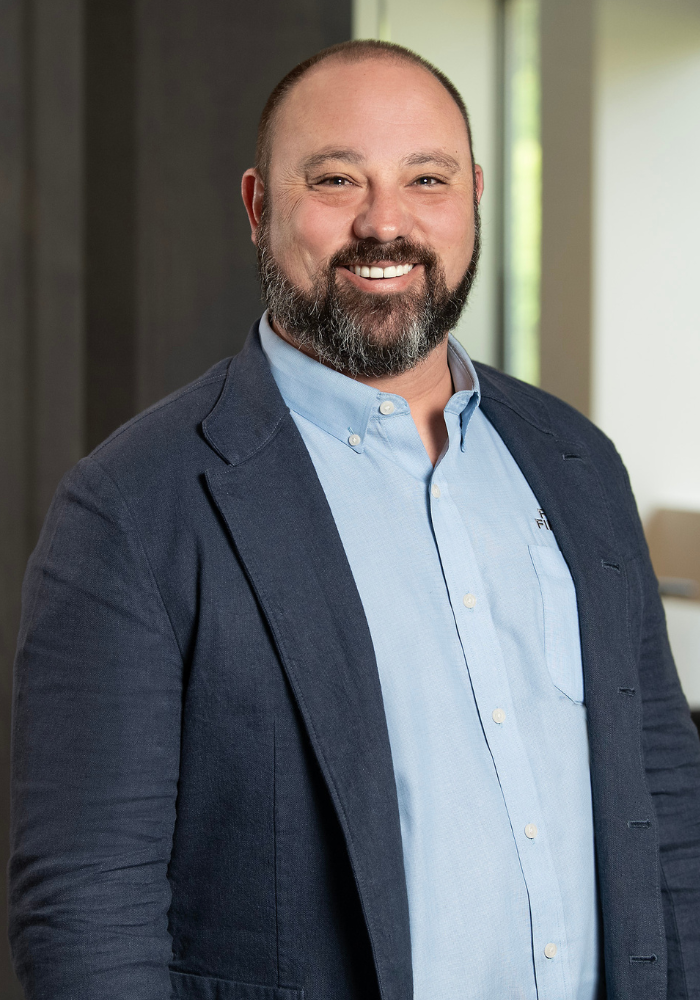 Nick Douglas
General Manager/Senior Project Manager (California)
What is most important to guarantee a project's success?
Ensuring field staff and project managers have the tools and support to successfully set-up, manage, and close-out projects.
Highlights
Successfully completed 1 Hotel South Beach reposition as primary superintendent.
Began with First Finish nearly 10 years ago as site superintendent, moved to project manager, and was recently promoted to general manager/senior project manager responsible for leading the company's west coast operations.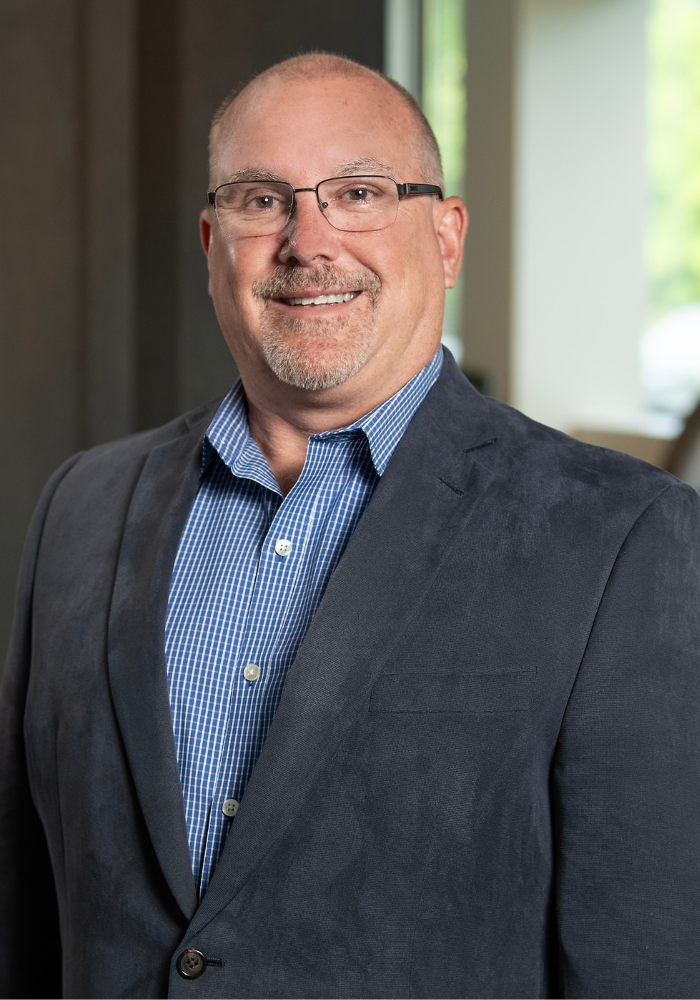 Todd Dagen
Director of Estimating
What does it take to cross the finish line?
It takes a lot of hard work and effort from every team member as typical bid windows are very short. It was very important to me to ensure we had solid processes and procedures in place, and that they were followed each and every time. Every bid is unique, but for the most part, the process is universal. Our success over the years has been due to our ability to adhere to the bid processes and procedures we have in place.
Highlights
Former Vice President and Lead Estimating Consultant for Axlin Data Systems, serving over 100 construction related clients ranging from general contractors and subcontractors to home builders.
Received a Bachelor of Architectural Engineering degree with a minor in Construction Management from Penn State University.