The Darcy Washington D.C.
Washington, D.C.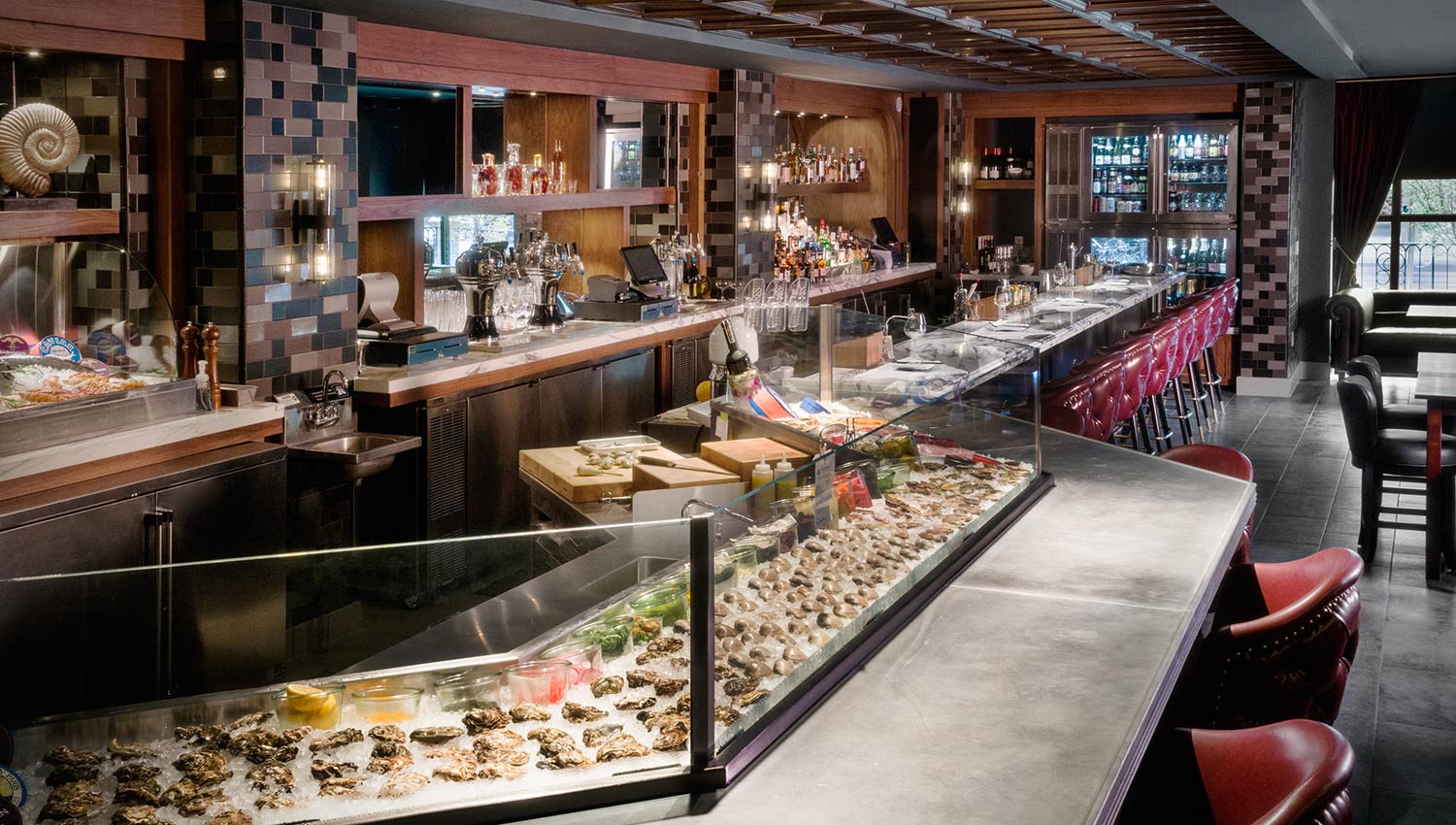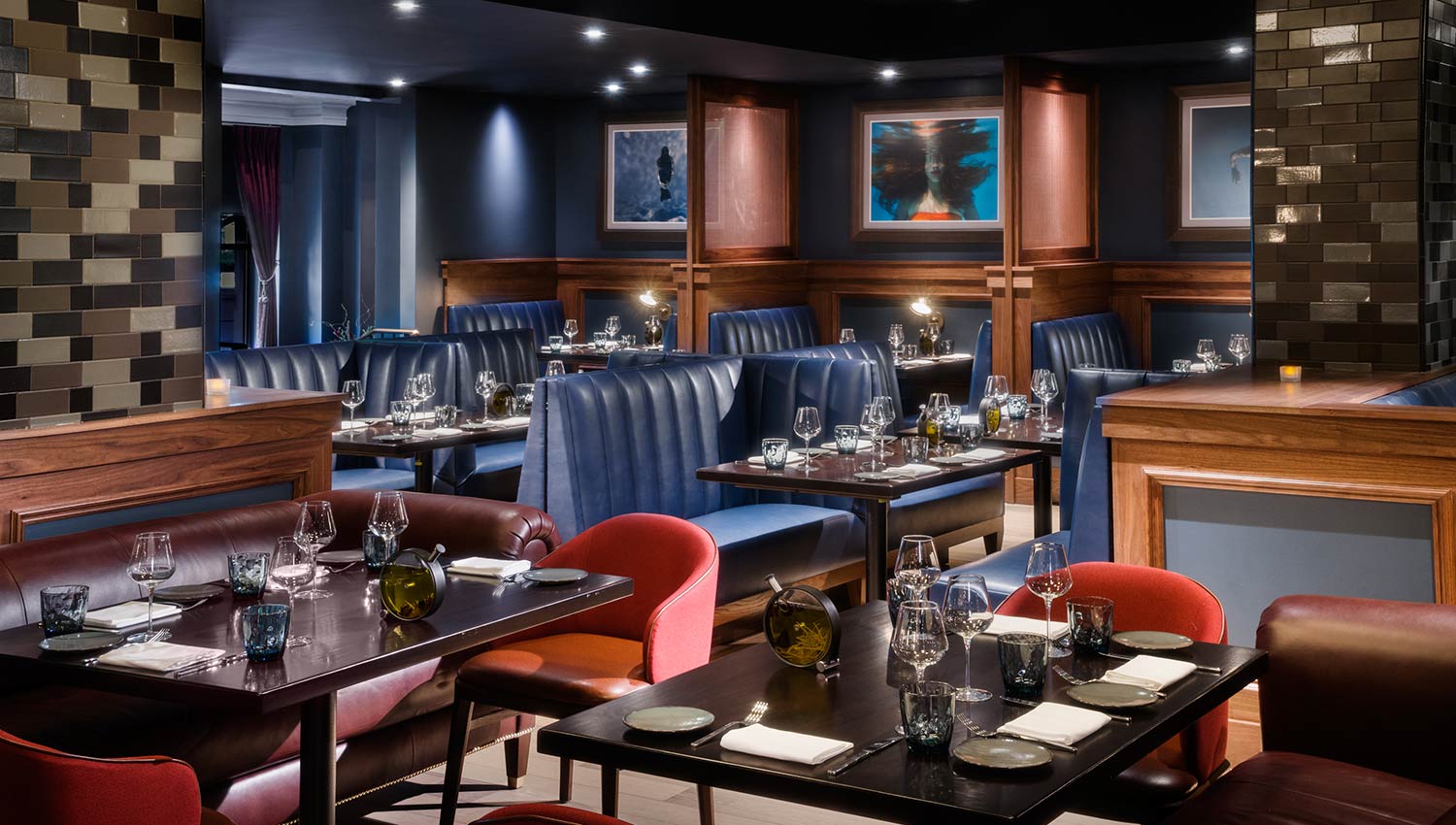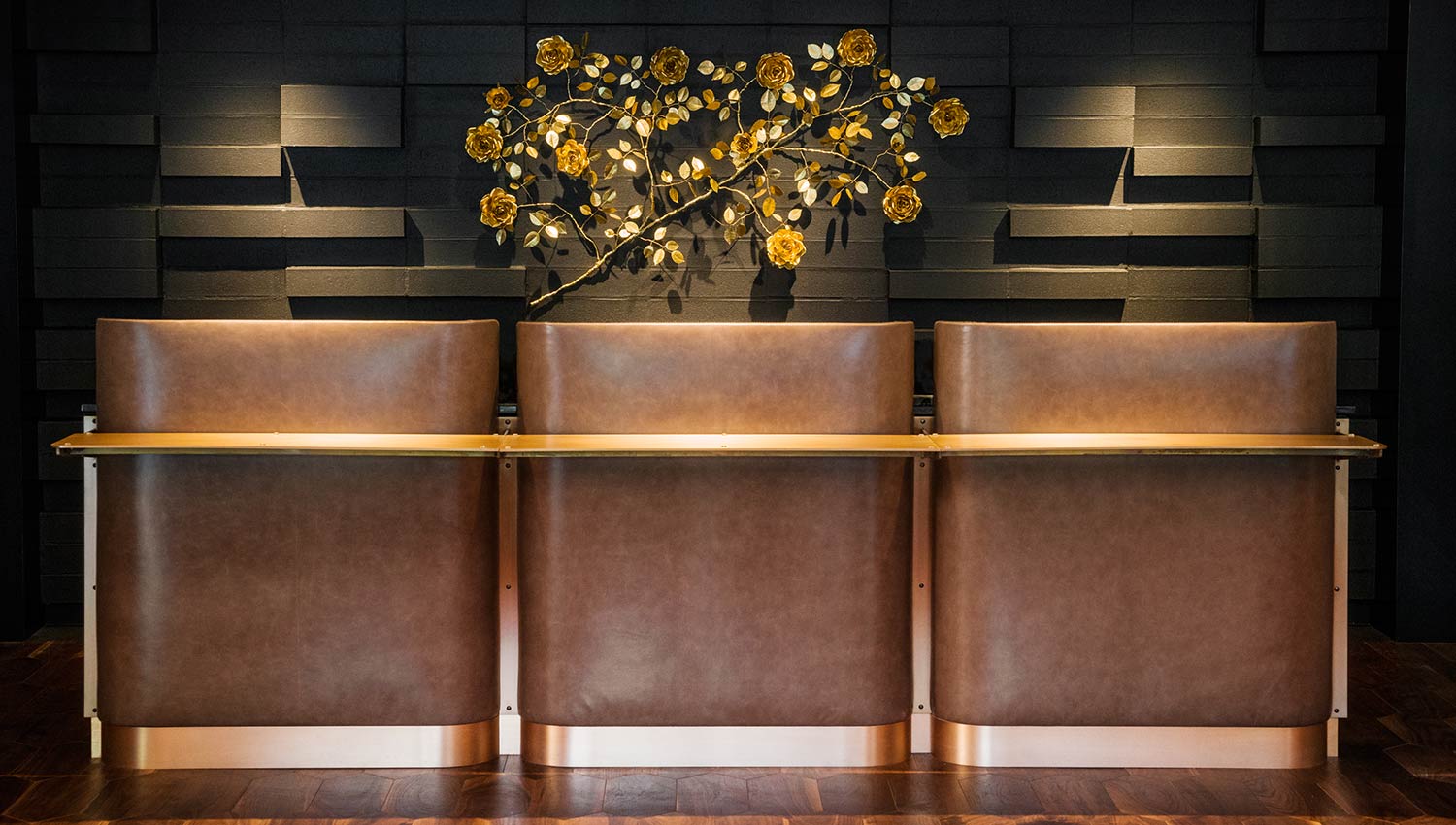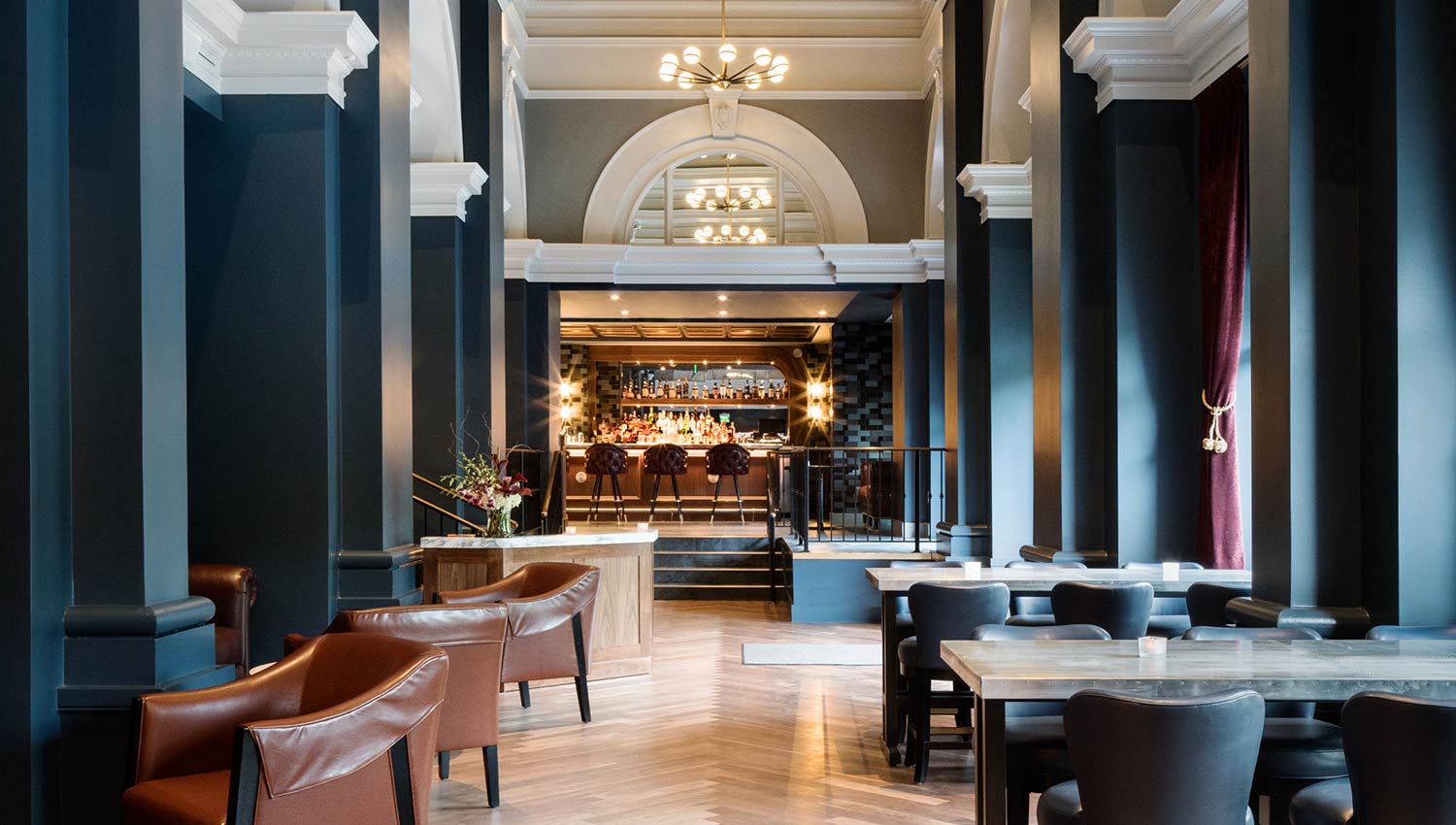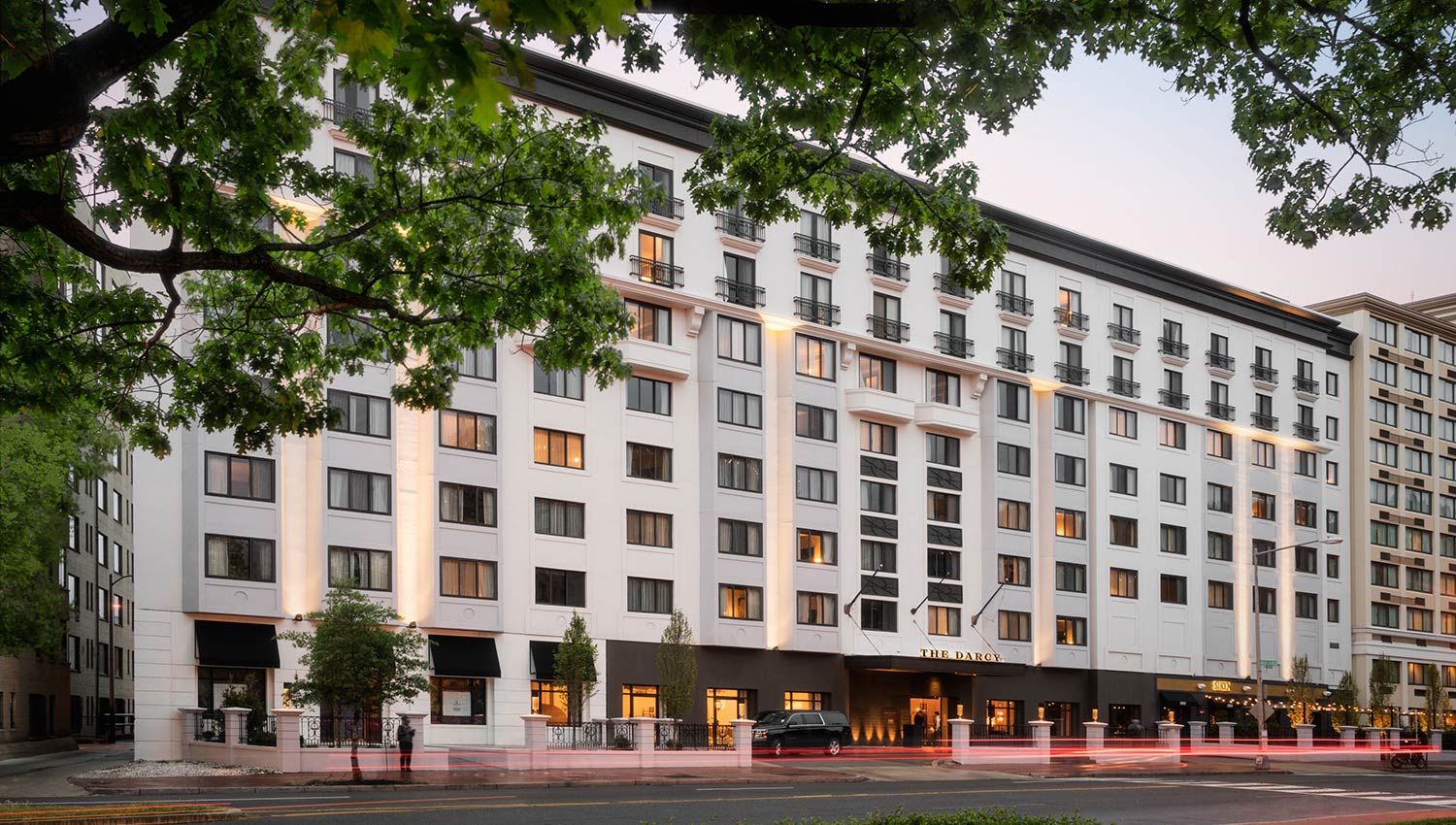 Project Highlights
New upgrades to mechanical, plumbing, and electrical systems.

Siren by RW: Reconfiguration of existing structural elements. New bar including both front and back raw bars as well as a new wine room. Kitchen was completely gutted and renovated.

Lil'B Coffee & Eatery: Conversion of existing BOH hotel offices to new café. Renovation includes completely new, 500-sq.-ft. commercial kitchen. Project consisted of MEP upgrades, including new exhaust fan for roof and MUA rooftop unit servicing grease duct spanning eight (8) floors.

Building infrastructure upgrades include new restaurant kitchen MUA units at rear of property, new back-up generator for building, and new boiler for building.

Exterior upgrades consisted of a new paved ADA-compliant drive lane and entry ramp to the new Café, recoating and repainting of the entire building, and the removal and replacement of a new roof membrane at the main roof and secondary roofs.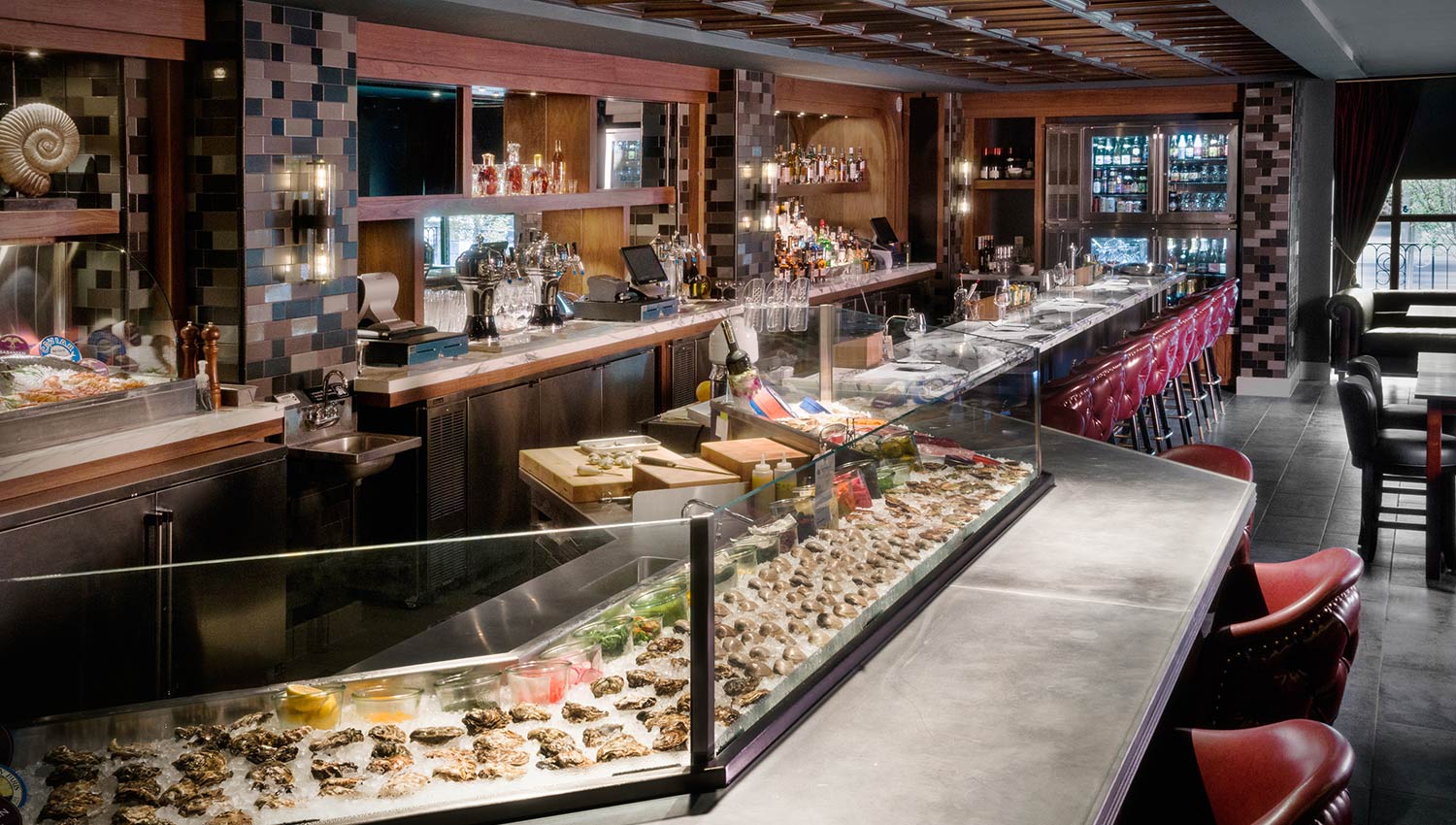 Overview
Project Scope
Amassing 117,326 square feet (interior: 32,358 square feet; exterior: 84,968 square feet), the project was completed in 32 weeks, after 8 weeks of preconstruction. The renovation was comprised of a completely renovated lobby, public restrooms, lower level offices, and vestibule area.