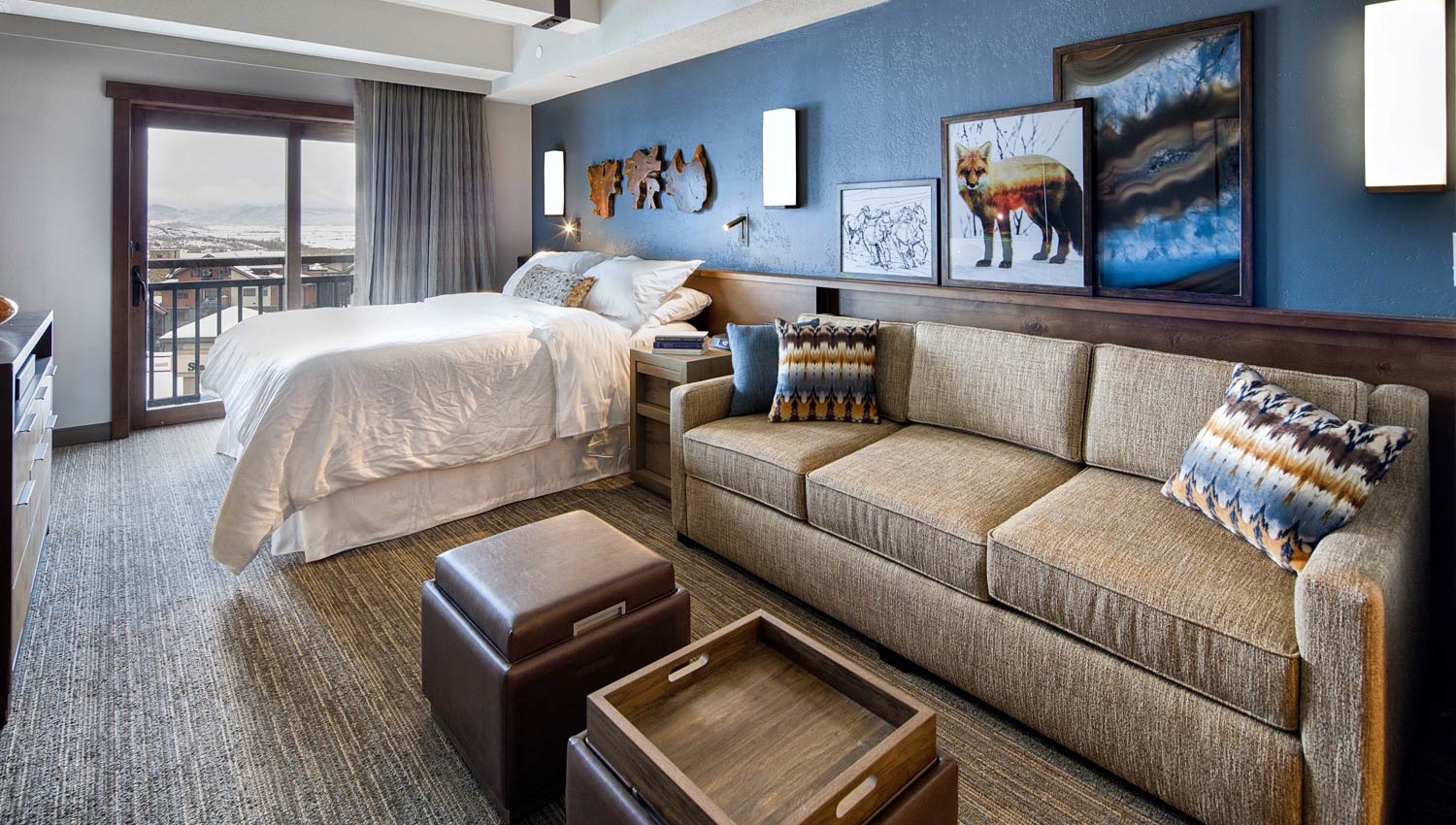 Overview
A process that is devised for efficiency
We know technology is always changing, so at First Finish, we ensure the most up-to-date software programs are utilized to provide the most detailed information efficiently.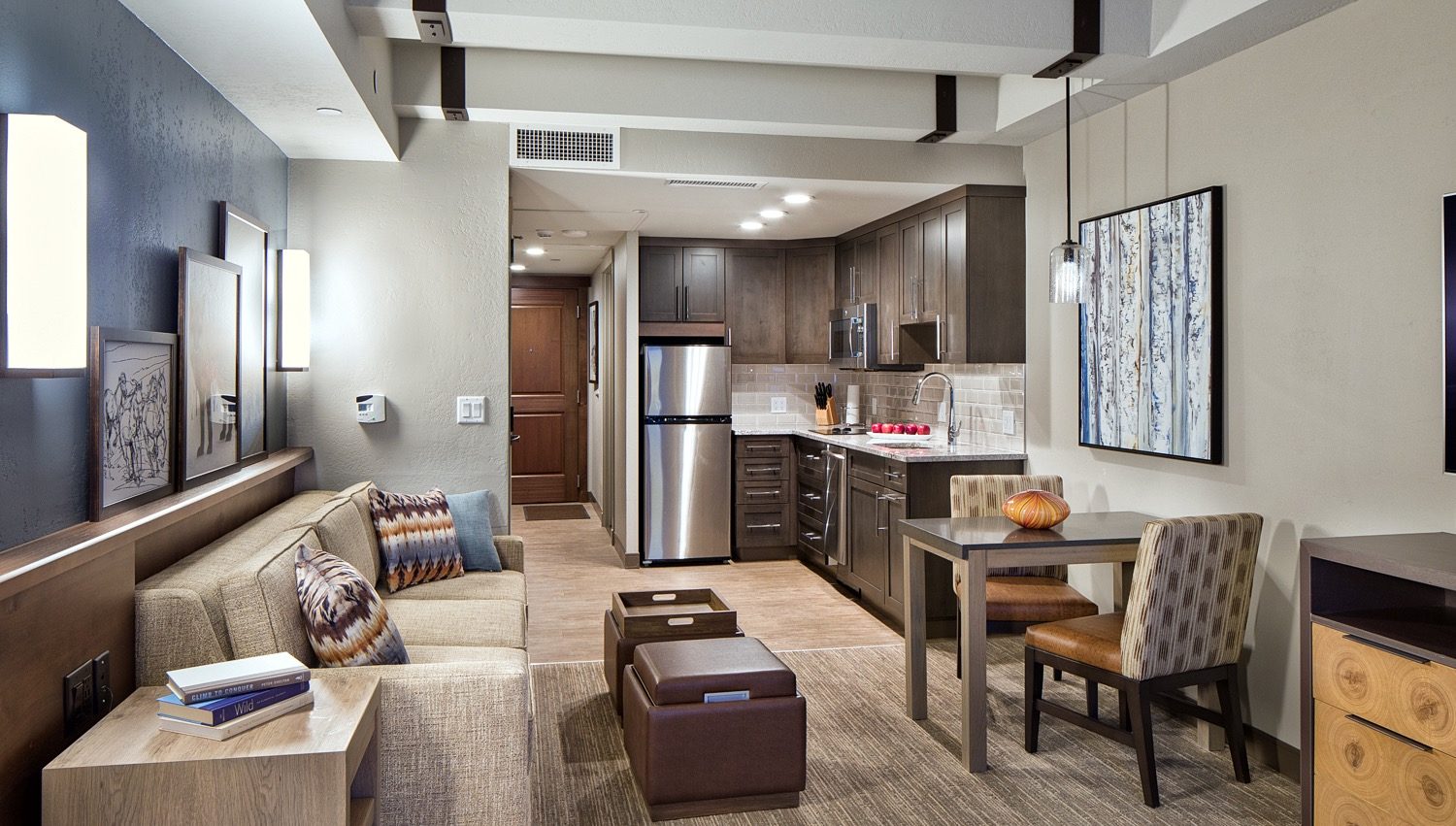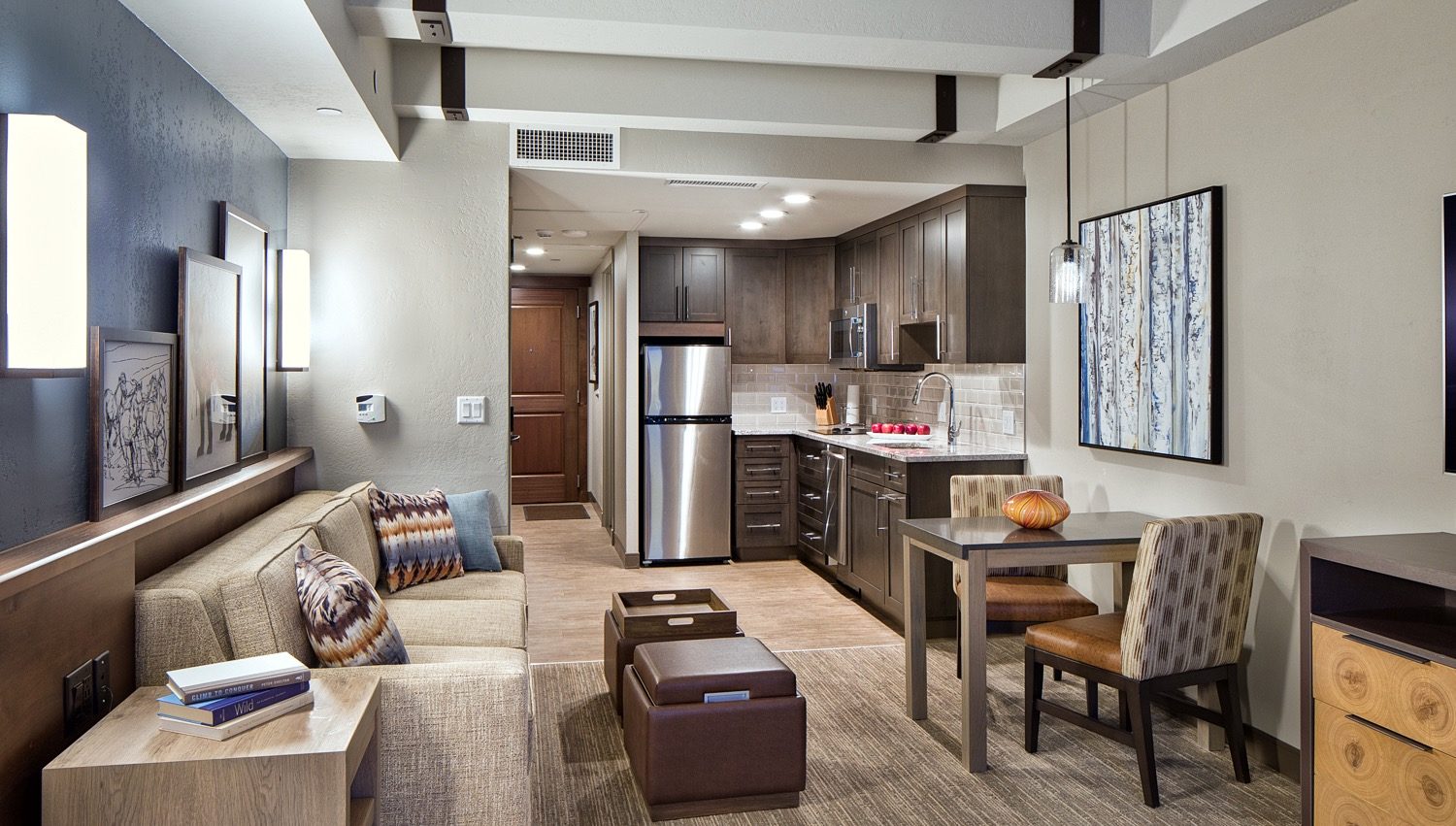 Sheraton Steamboat Resort Villas
The project was completed in 26 weeks, after 8 weeks of preconstruction, and included 96,300 square feet of construction space. Interior and exterior renovations were completed simultaneously and consisted of the conversion of 198 guest rooms to 112 timeshare villas, new curtain wall, new roof design, and other exterior work.
View Project