Discover Five-Star Luxury at the Four Seasons Palm Beach
March 6, 2023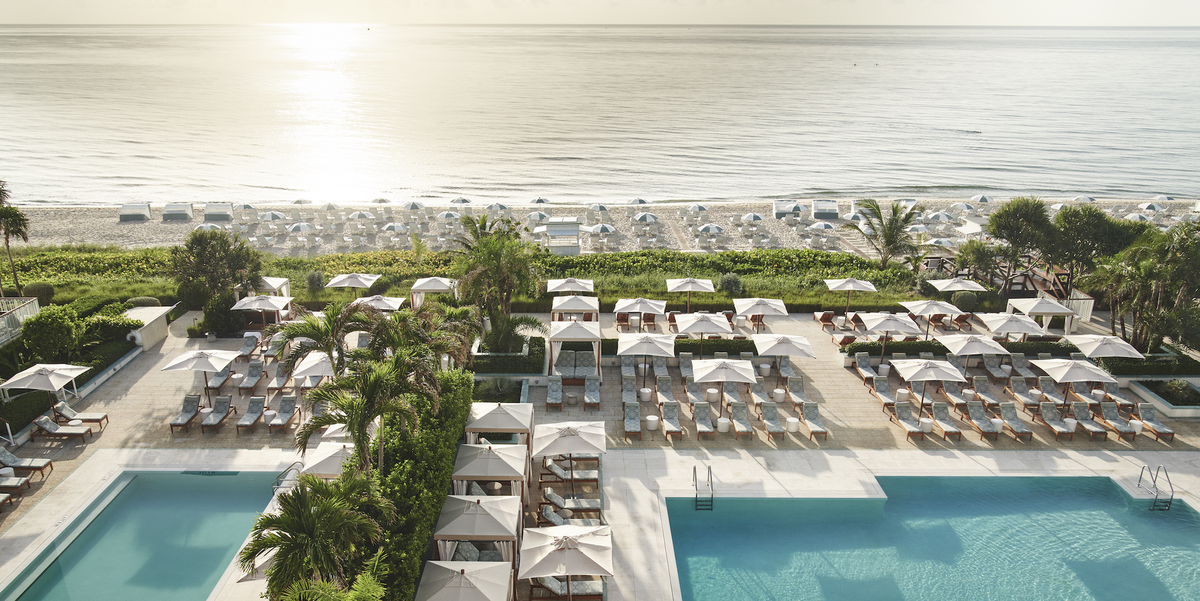 Breathtaking views, iconic design and unmatched hospitality await.
PUBLISHED: FEB 24, 2023
As Palm Beach Island's only five-star, five-diamond resort, Four Seasons Palm Beach evokes a timeless and charming atmosphere. Intimately connected to a private beachfront just steps beyond the front door, every detail at Four Seasons Resort Palm Beach tells the story of the warmth and spirit from the iconic island.
Book your next visit and experience this luxury escape!
1
A Warm Welcome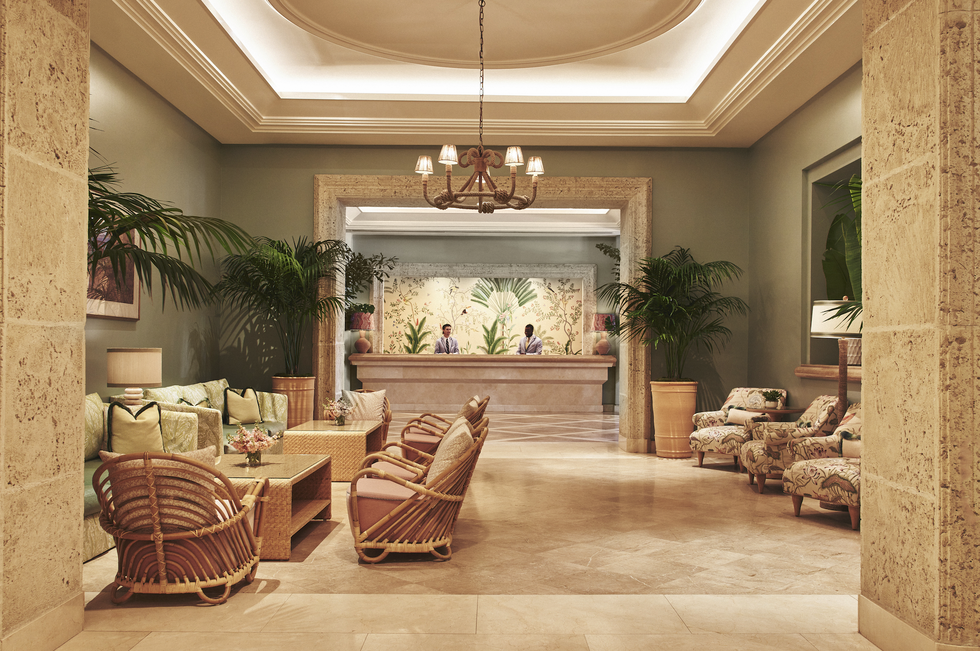 Enter a world of relaxed sophistication where the interiors pay homage to the resort's coastal location and the charming heritage of the Palm Beach neighborhood. Guests easily fall in love with the hues, furnishings, and fine details that reflect the character and evoke the lush interiors of Palm Beach's most iconic homes.
2
Dine at Florie's by Mauro Colagreco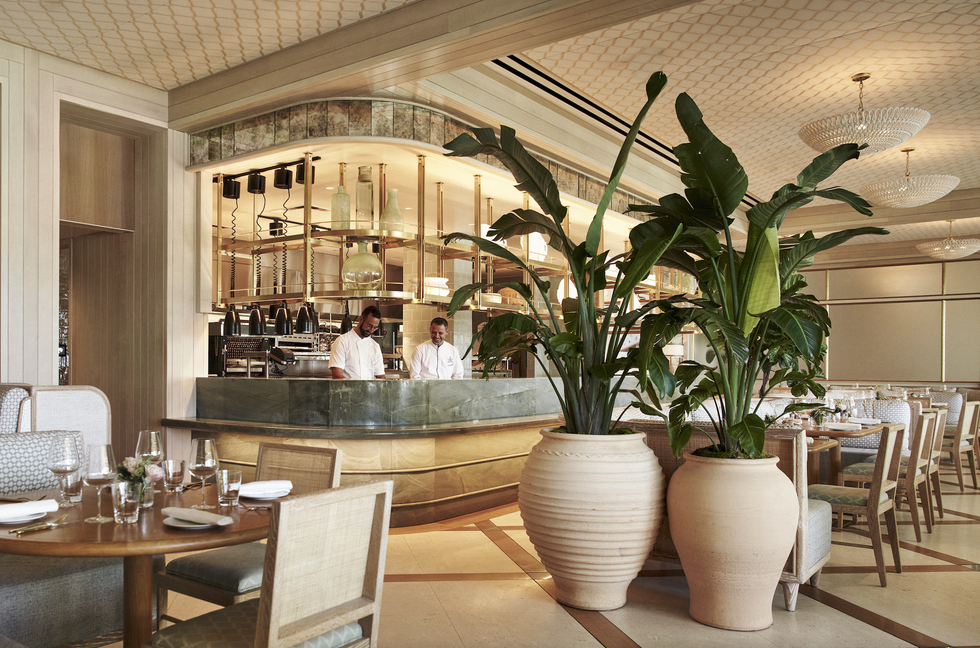 Florie's is the flagship restaurant at Four Seasons Resort Palm Beach in partnership with Mauro Colagreco. As Colagreco's first and only restaurant and bar in the United States, this venue delivers the spirit of the Mediterranean through live fire cooking and earth-conscious offerings, inspired by Florida and a passion for gardening.
3
Relax in Florie's Lounge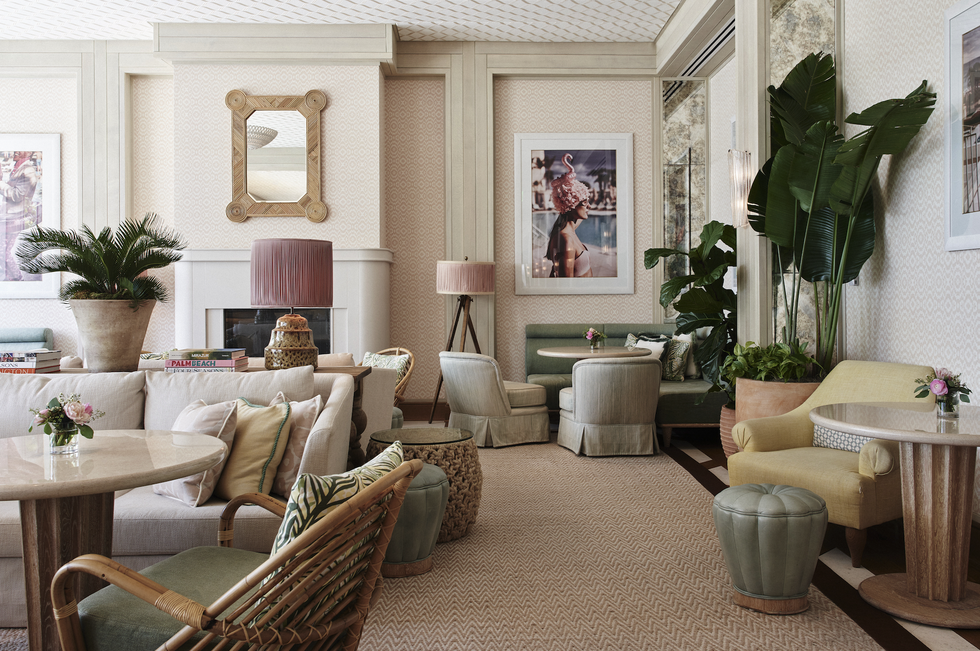 At Florie's, a grand bar and cocktail lounge greets guests, while an open kitchen faces the main dining room and pours out onto a pergola-covered terrace. Each appointment in the inspiring setting pays homage to the island's relaxed yet glamorous style and famously elegant heritage.
4
The Must Stay: Ocean View Cabana Terrace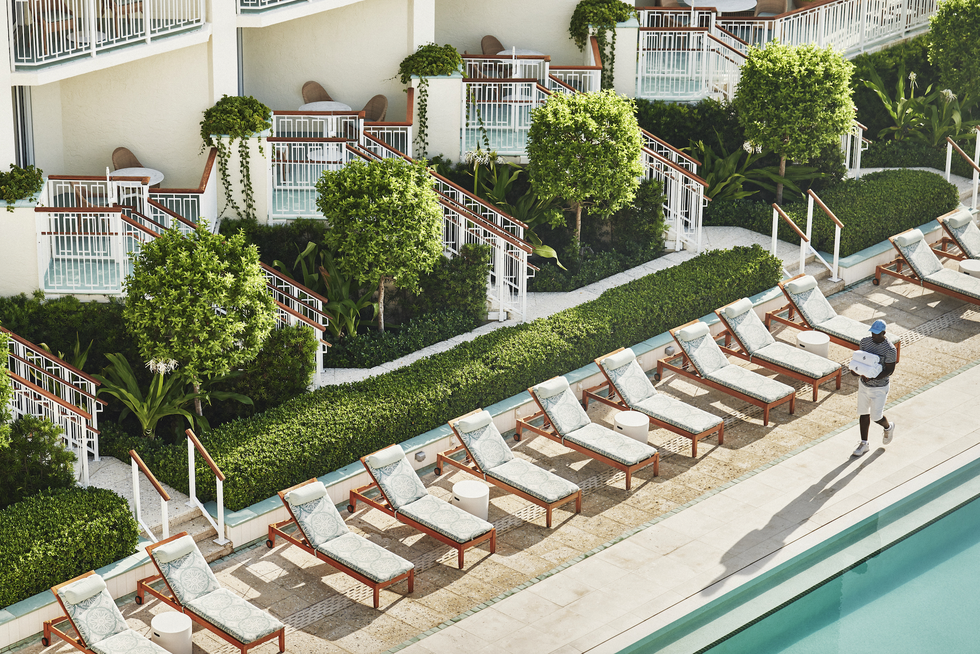 The quintessential way to experience this oceanfront paradise is the Ocean View Cabana Terrace rooms. These stunning accommodations feature expanded ocean-view terraces with private and direct access to the pool and the ocean just steps beyond.
5
Take in Views from the Ocean View Studio Suite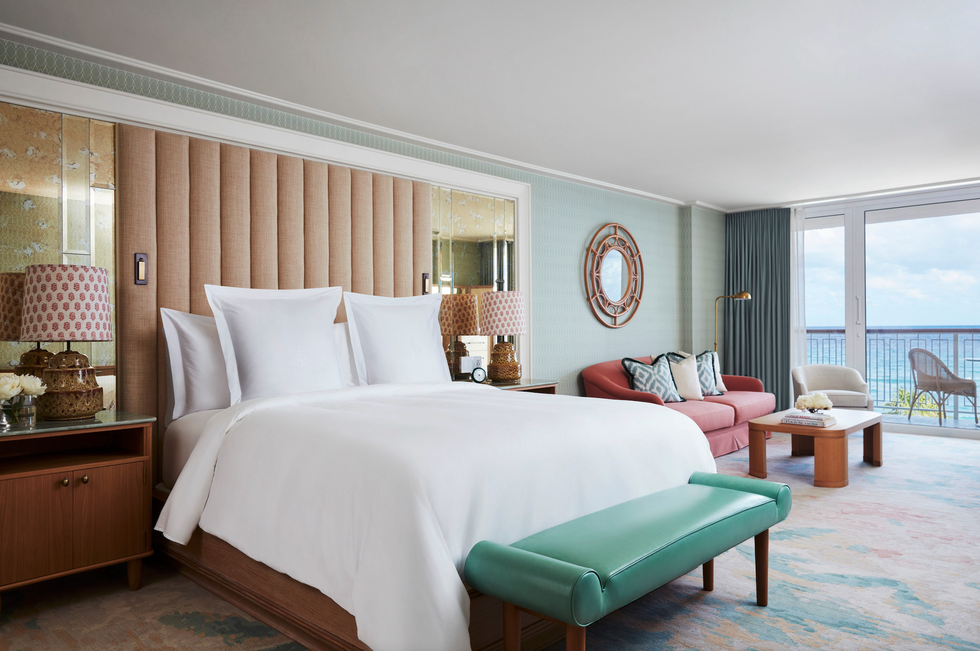 Combining a view of the Atlantic coastline with a panorama of Four Seasons Resort Palm Beach, this spacious sleeping and living area seamlessly flows outdoors to a furnished balcony. Enjoy your coffee while you linger amid ocean breezes.
6
Deluxe Dwellings in the Sea Breeze Suite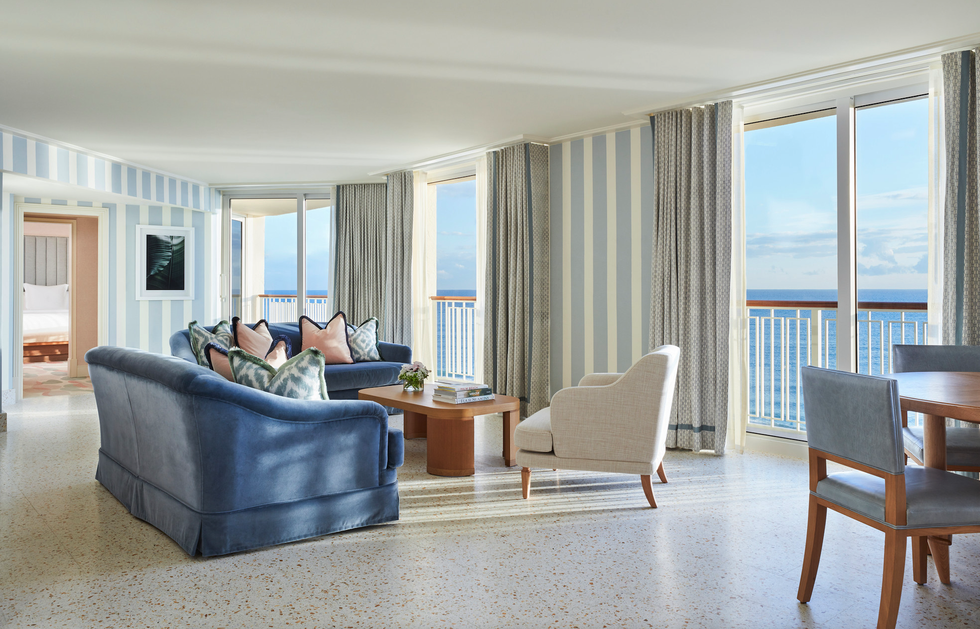 Guests will find an authentically coastal lifestyle in one of Four Seasons Resort Palm Beach's grandest, most desirable residential-style suites. The first-floor location welcomes in fresh sea breezes and boasts two oceanfront bedrooms and a comfortable media room along with private, direct access to the pool and the pristine beach just steps beyond. For a larger group, guests have the option to connect to an additional guest room for a three-bedroom sanctuary.
7
Indulge Beachside at Seaway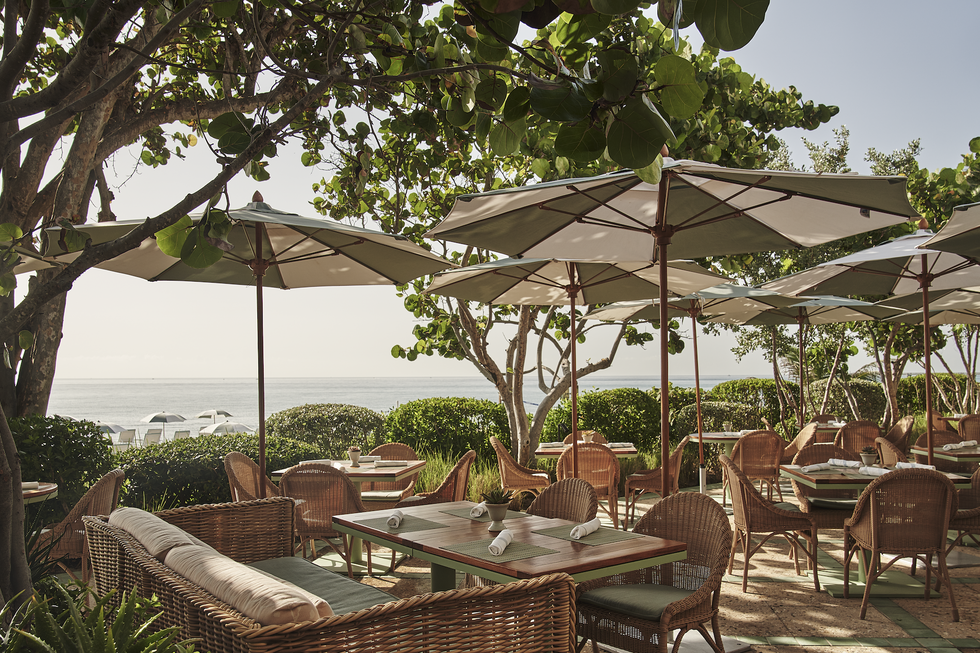 At Seaway, take in the best ocean view of Palm Beach under a canopy of sea grape trees while enjoying a seafood menu rooted from ingredients that are indigenous to South Florida, with a hint of Latin flair.
8
Enjoy Unparalleled Oceanfront Access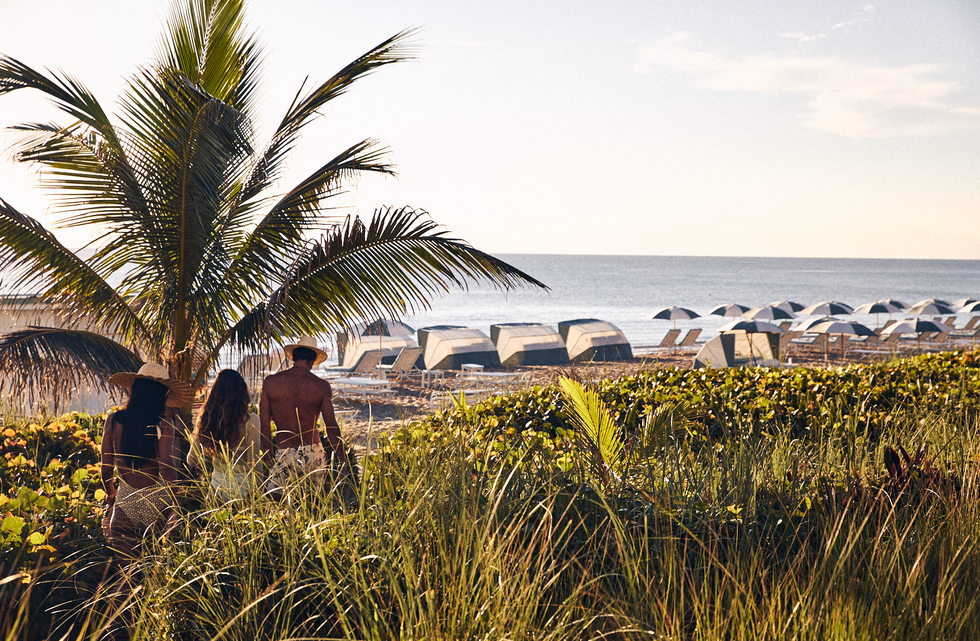 Float freely between two oceanfront pools and six acres of private beachfront where moments of relaxed sophistication and familial connection are as infinite as the ocean views.
Daytime at Four Seasons Resort Palm Beach beckons carefree days of lounging under the sun on plush beach beds or for the more adventurous guests, indulging in an array of beach activities and watersports.
9
Poolside Hospitality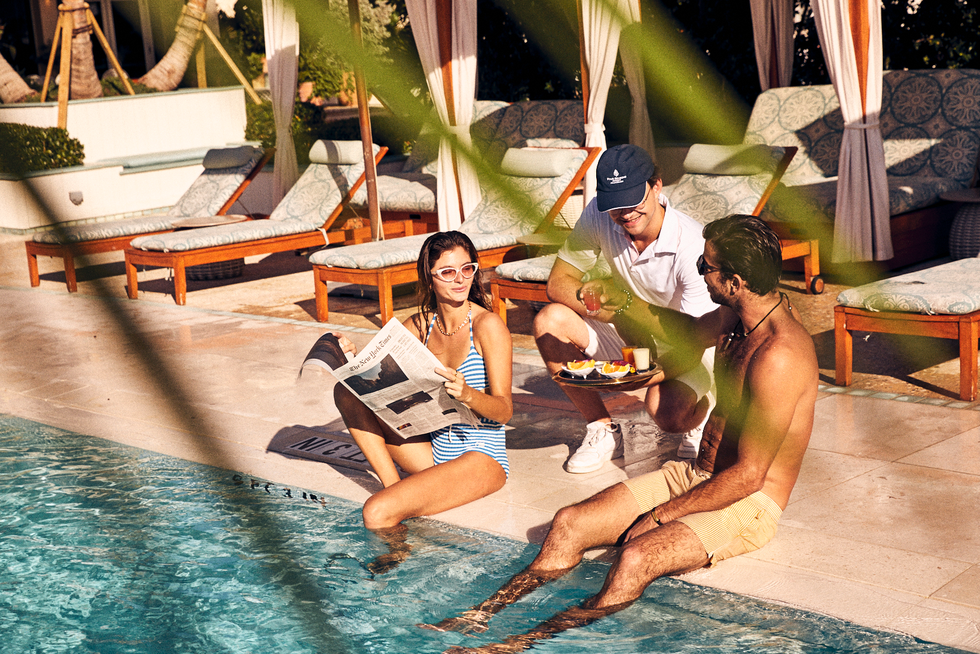 Lean into relaxed sophistication in the plush loungers or private cabanas, perfectly aligned along the oceanfront pool terrace at Four Seasons Resort Palm Beach. Guests are treated to a new selection of passed refreshments, making it all too easy to slip into the Palm Beach Island pace of life.